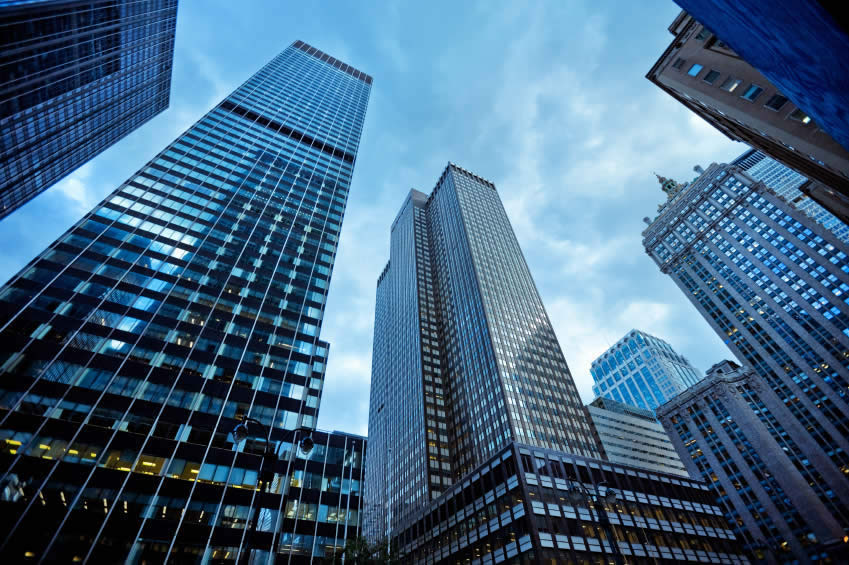 Business Compliance Partners was formed to provide investment advisors, hedge funds and broker-dealers with simple, down-to-earth and affordable compliance solutions. Our mission is to serve those who do not have the time or the resources to develop, implement or effectively manage their compliance programs.
We tailor our services to fit the needs of our clients.  This can range from guiding a startup through the registration process to assisting an established firm with succession, in addition to supporting our clients' day-to-day compliance needs.
We break compliance tasks into easy "bite sized" pieces though our web-based Monthly Modules. Completing each Module provides a monthly check-up to keep a firm on track towards achieving their compliance goals.
We use technology to leverage our expertise to deliver virtual assistance as well as onsite consulting services. Clients may engage us on a retainer basis choosing bundled or a la carte services. 
Expert advice is also just a telephone call or e-mail away. Retainer clients can have their general compliance questions answered without incurring any additional charges.
We can draft or assist clients with regulatory filings through the IARD and CRD systems to include ADV Part 2A and 2B customization.  BCP delivers policies and procedures manuals, model documents, and 2A and 2B brochures via a web-based platform that enables editing using Microsoft Word.
We also offer hourly consulting services to clients who have periodic consulting needs.